We celebrate life
At Assalley Funeral Homes, we provide experiences that celebrate life. We know that togetherness and having a shared, uplifting service experience with family, friends, and neighbors help healing begin.
As no two life stories are the same, neither do all funerals need to be the same. Assalley Funeral Homes strives to create special moments that move you beyond the sadness and anxiety that people dread about funerals. Coming together at a time of loss is part of what makes us human.
Our funeral professionals work together as a team to create services for each family that reflect the essence of a person's life, the joy of knowing the person, and a time sharing favorite memories and stories. This is how healing begins. The services we create often include displays of personal hobbies and interests, music and performances, and even arrange a meal to celebrate and honor your the loved one.
We can also create symbolic moments with dove releases, candle ceremonies, or live music.
---
Call us today to discuss how we can create a unique and beautiful service.
217-824-3311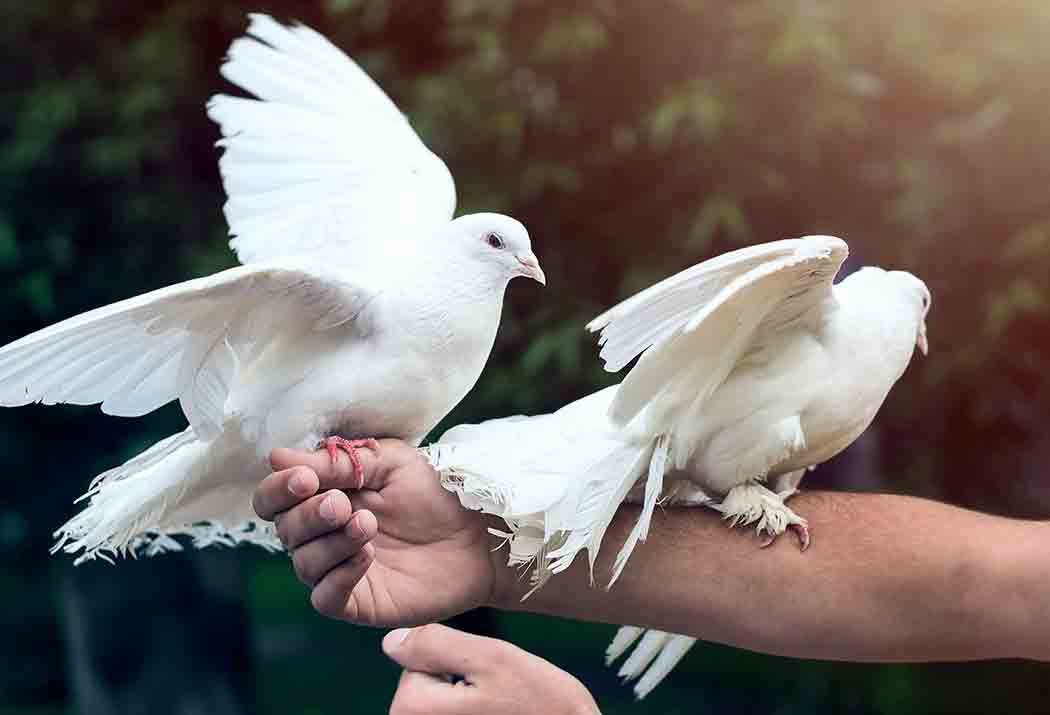 Assalley Funeral Homes is a proud member of these organizations and associations