Shafer – Perfetti and Assalley Funeral Homes – Taylorville
202 West Franklin Street
Taylorville, IL 62568
Tel: (217) 824-3311
Our Taylorville location was erected in 1885, serving as the Bulpitt and Sons Mortuary and Private Ambulance until the mid-1930's.  At that time, Joseph O. Shafer entered into a partnership with the Bulpitt's that would eventually lead him to complete ownership in 1939.  The Shafer family went on to own the funeral home for nearly 75 years, with Joe being succeeded by his son, Jim and his wife, Linda.  It was in 2010, that Perfetti Funeral Homes acquired Shafer Funeral Home, at the time of Jim's retirement.  Michael Assalley took over ownership in May of 2017, as he continues to offer the utmost quality and value to families in Taylorville.  Shafer-Perfetti & Assalley Funeral Home is the oldest funeral home in continuous operation in Christian County.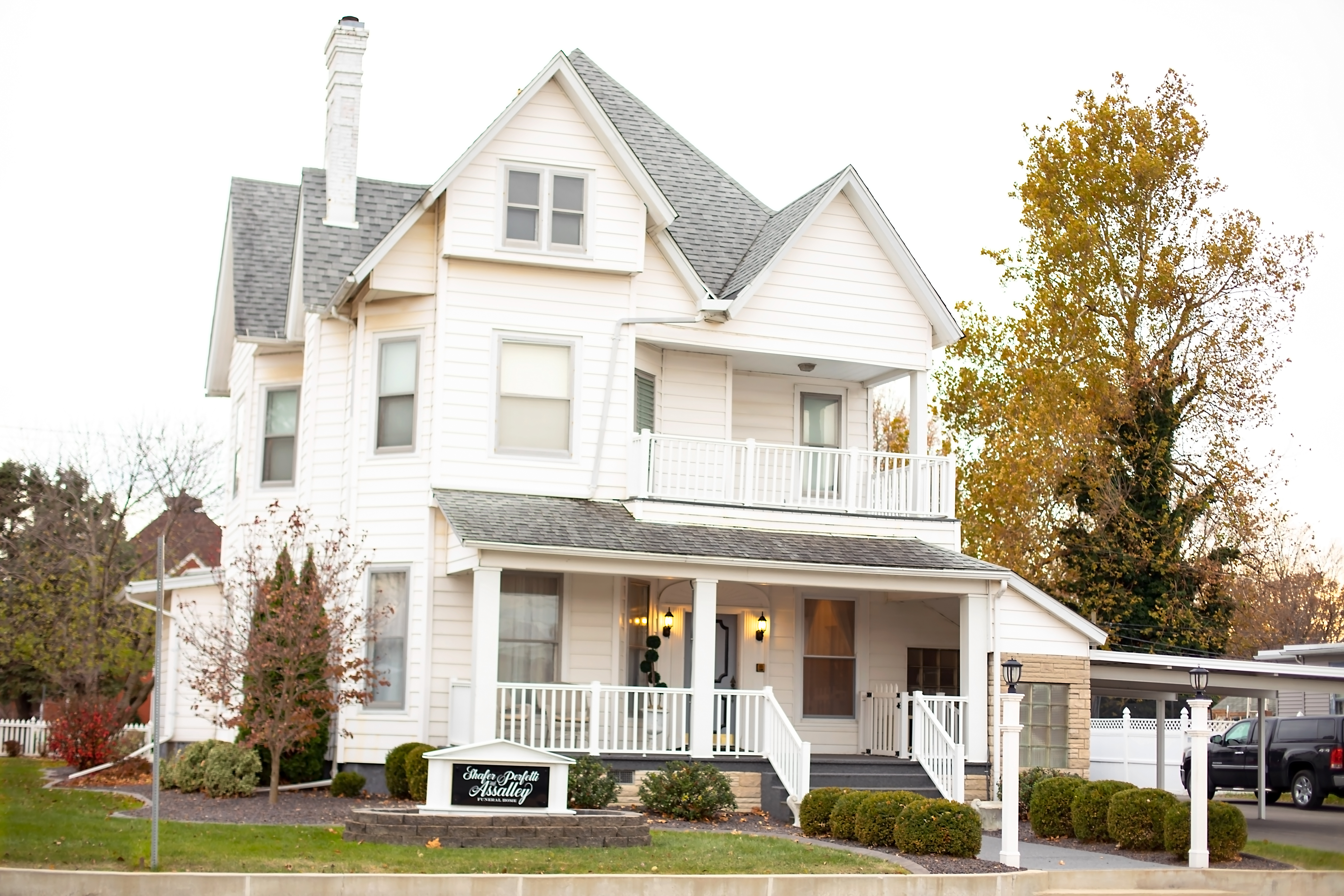 Get Driving Directions
(Enter a starting address below)
Use the following format:
Street Address, City, State Zip
Assalley Funeral Homes is a proud member of these organizations and associations