Assalley-Young Funeral Home
118 E College Avenue
Greenville, IL 62246
Tel: (618) 664-2341
Our Greenville location is set in the historic, downtown section of Greenville, in an old house that is nearly 200 years old.  After many years of remodeling, and additions, including a current remodel, Michael Assalley had the opportunity to add the Young Funeral Home to his family organization.  Originally the Dewey Funeral Home for many decades, it too has been in continuous operation for nearly 100 years.  First the Dewey's, and then their children.  The Schildknecht family acquired the funeral home in the late 70's and operated the firm until the late 1990's, when Alan Young, a long-time employee of the Schildknecht's purchased the business.  Michael Assalley purchased the Young Funeral Home in August of 2021, and he continues to provide long-standing practice of quality and value, that our location has always offered the citizens of Bond County.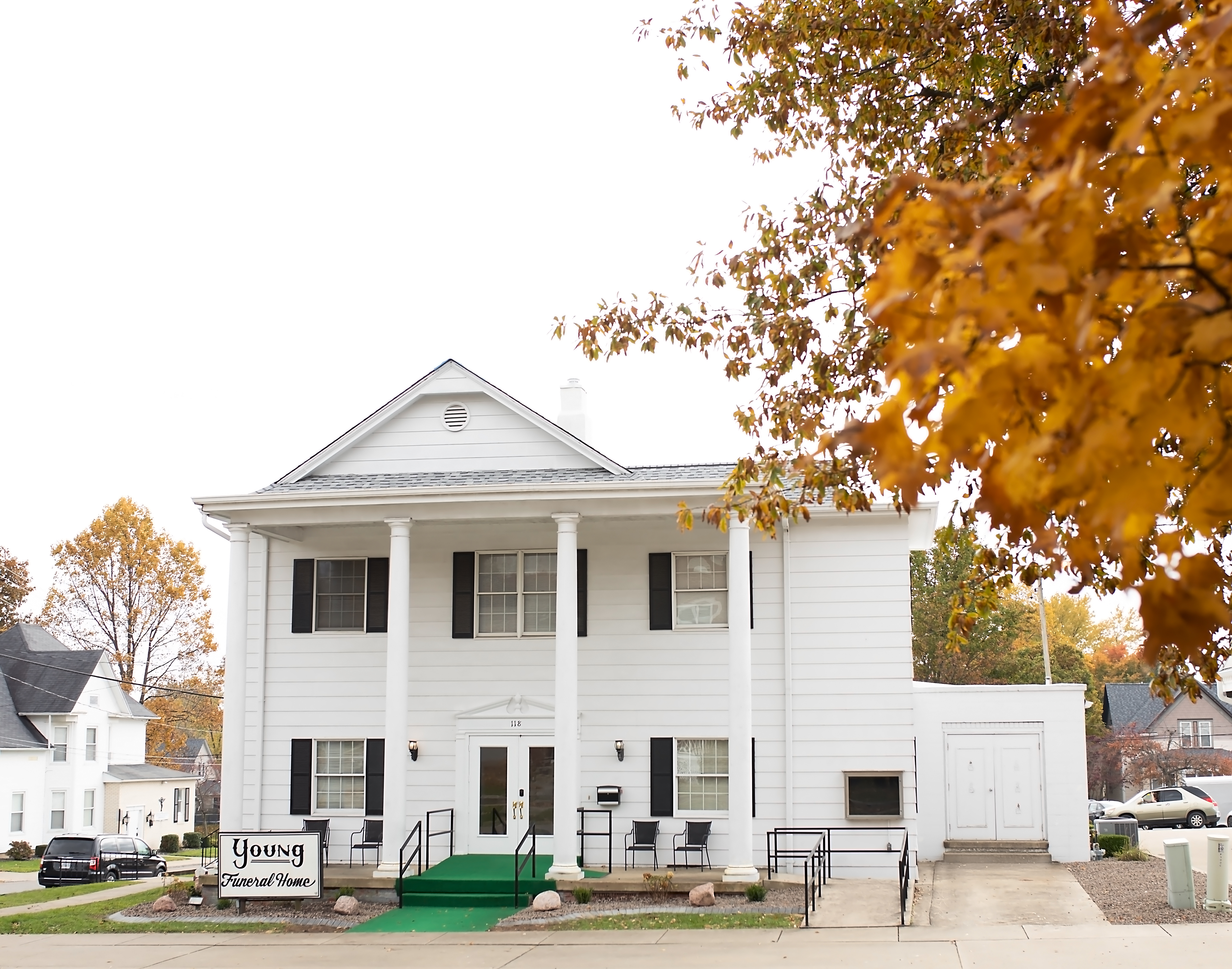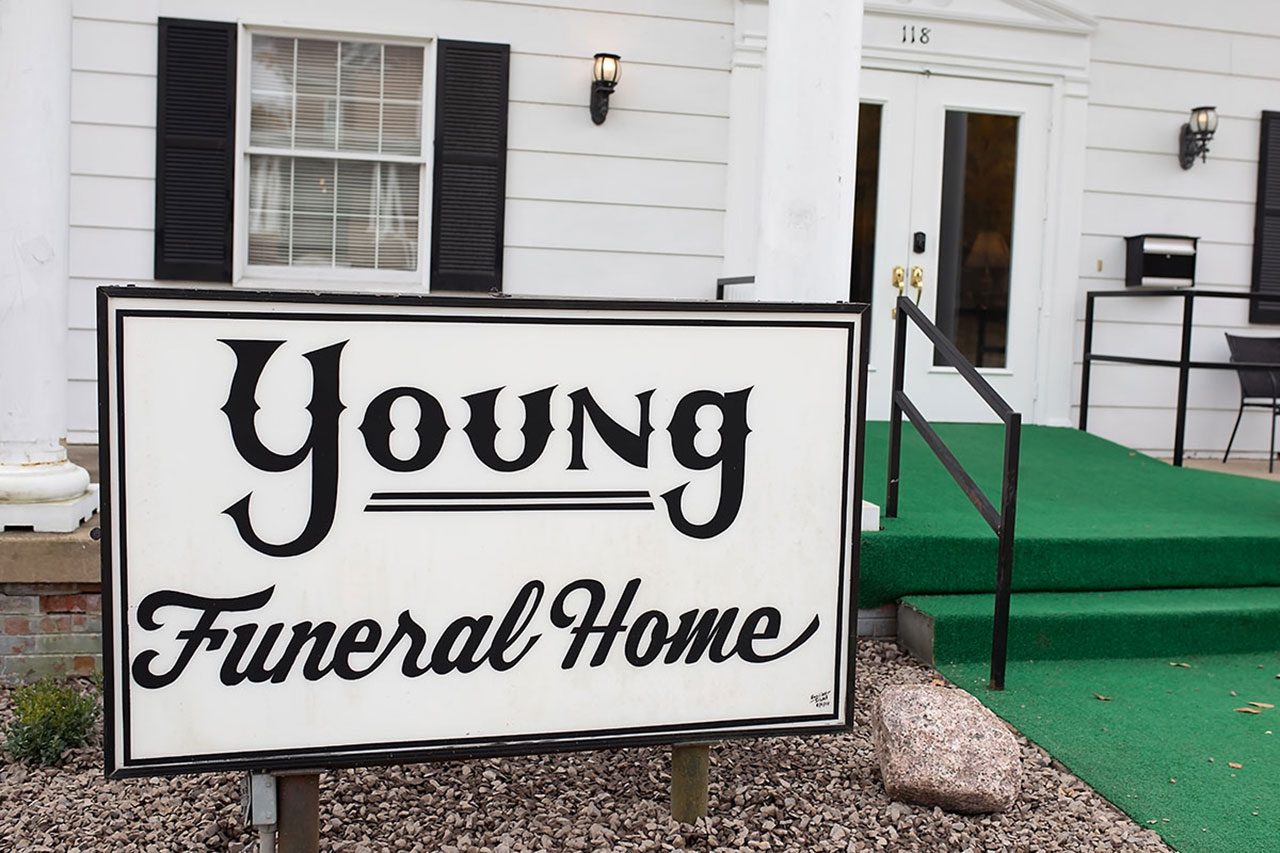 Get Driving Directions
(Enter a starting address below)
Use the following format:
Street Address, City, State Zip
Assalley Funeral Homes is a proud member of these organizations and associations