Perfetti – Assalley Funeral Homes – Sorento
201 South Main Street
Sorento, IL 62086
Tel: (217) 272-4112
Our Sorento location has been in continuous operation for nearly 100 years as well.  Though the original undertaking business started as a store front operation on a part of Main Street that perished in a fire, the original Gordon & Foran Funeral Home would relocate to its current location and share the space with a hardware store and dress shop.  In the late 50's, Art Perfetti would take over the business, and his family would continue to operate the funeral home for the next 60 years.  Michael Assalley purchased the funeral home in May of 2017, and he continues to provide the highest quality of care and service in Bond County.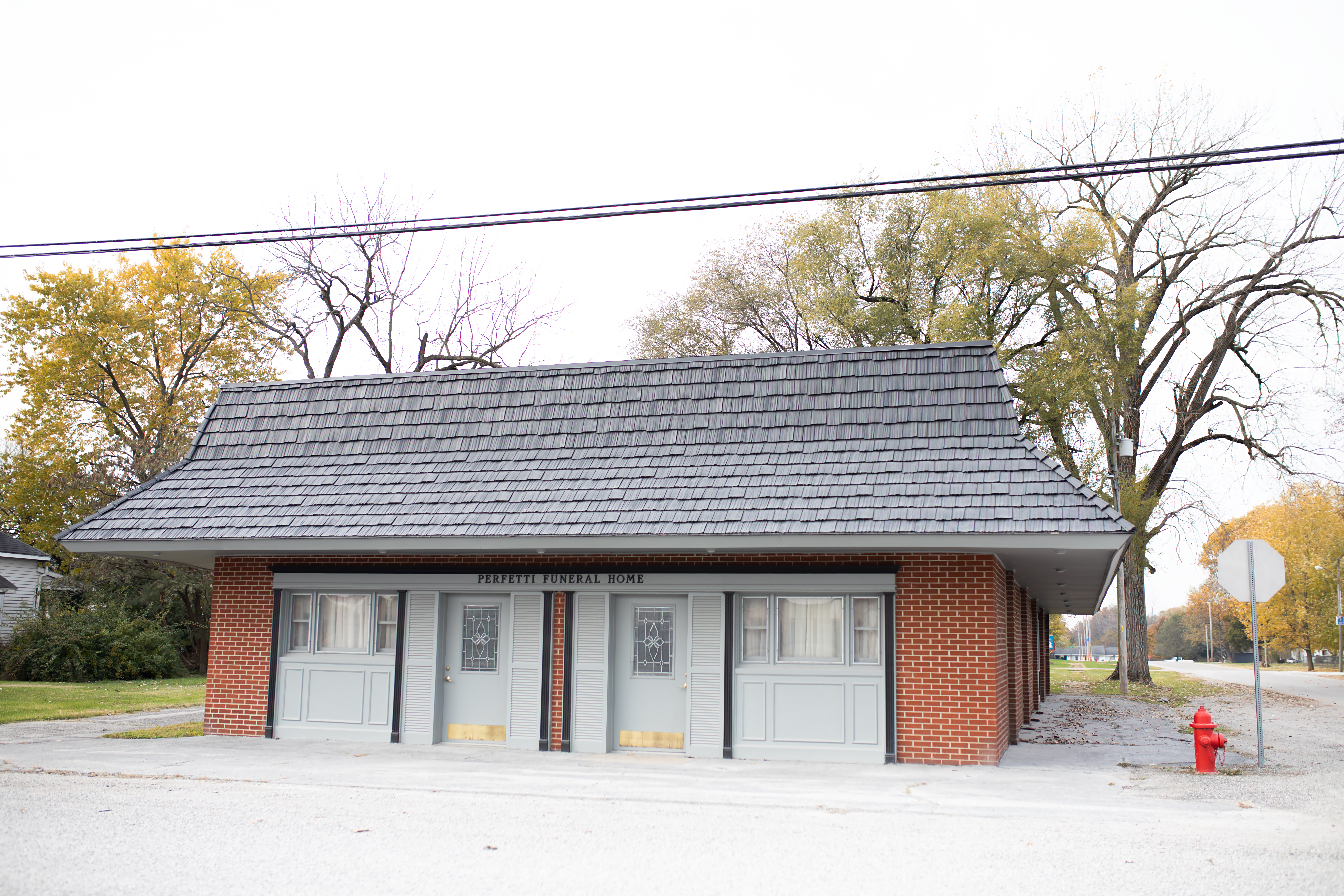 Get Driving Directions
(Enter a starting address below)
Use the following format:
Street Address, City, State Zip
Assalley Funeral Homes is a proud member of these organizations and associations