Perfetti – Assalley Funeral Homes – Morrisonville
304 Carlin Street
Morrisonville, IL 62546
(217) 526-3131
Our Morrisonville location has a long history with the community and surrounding communities.  Originally a store front funeral home, operated by A.I. Stocks from 1918-1940, our funeral home served families from Morrisonville to Taylorville, and north to Pawnee, Auburn, and Farmersville.  In 1940, Earl Bivens acquired the funeral home, and in 1949 started to building of our current location.  Upon its completion, Earl and his wife, Mildred, would operate the funeral home for many decades with the help of Mary Sullivan, and local woman who they considered a daughter, since they never had children of their own.  Mary would eventually take ownership of the funeral home and operate it until her health declined.  In the late 90's, Dean Perfetti purchased the funeral home from Mary, and he operated it until his retirement in 2017.  Michael Assalley has continued the long history of community and service with quality and value for this funeral home of 100 plus years of continuous service.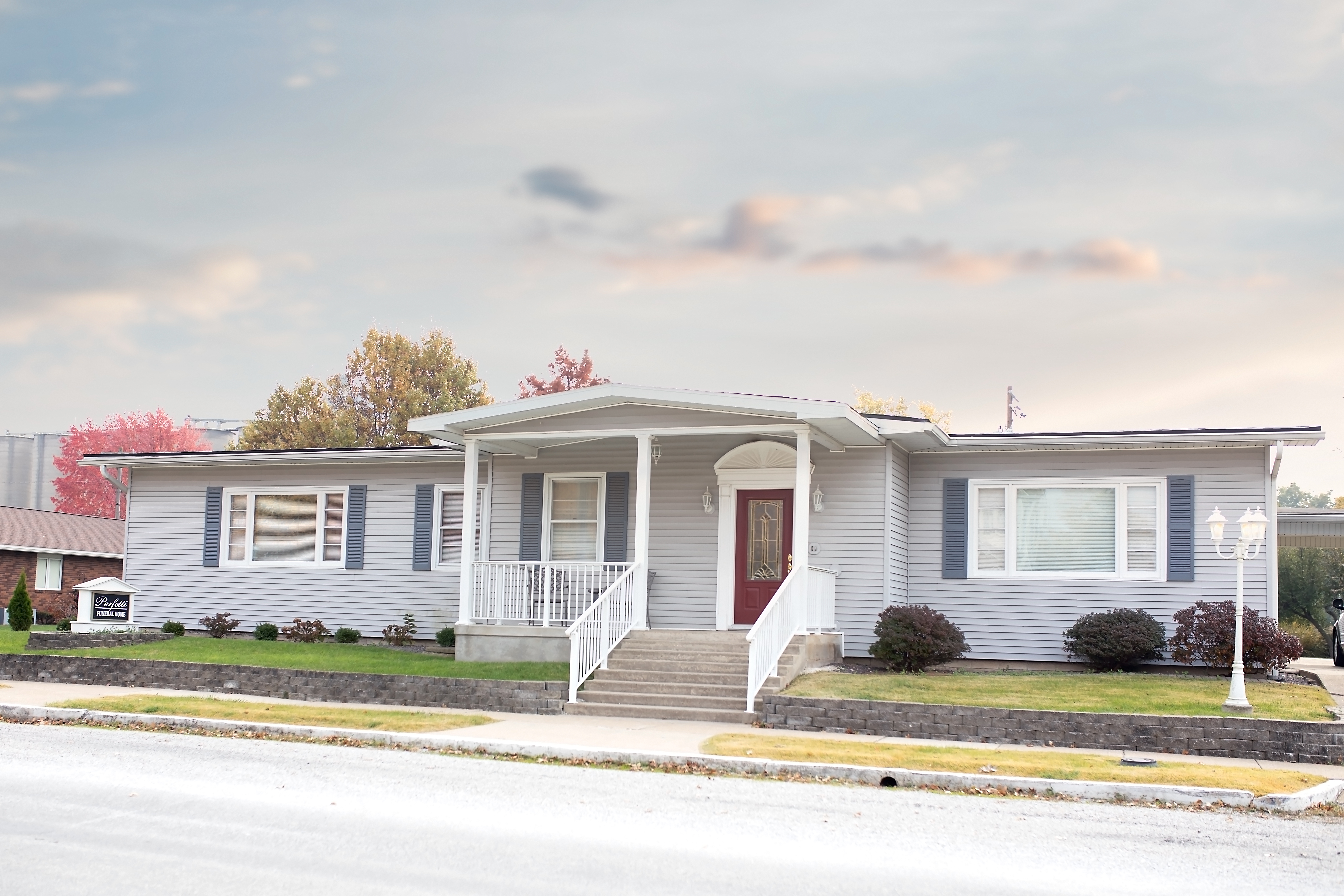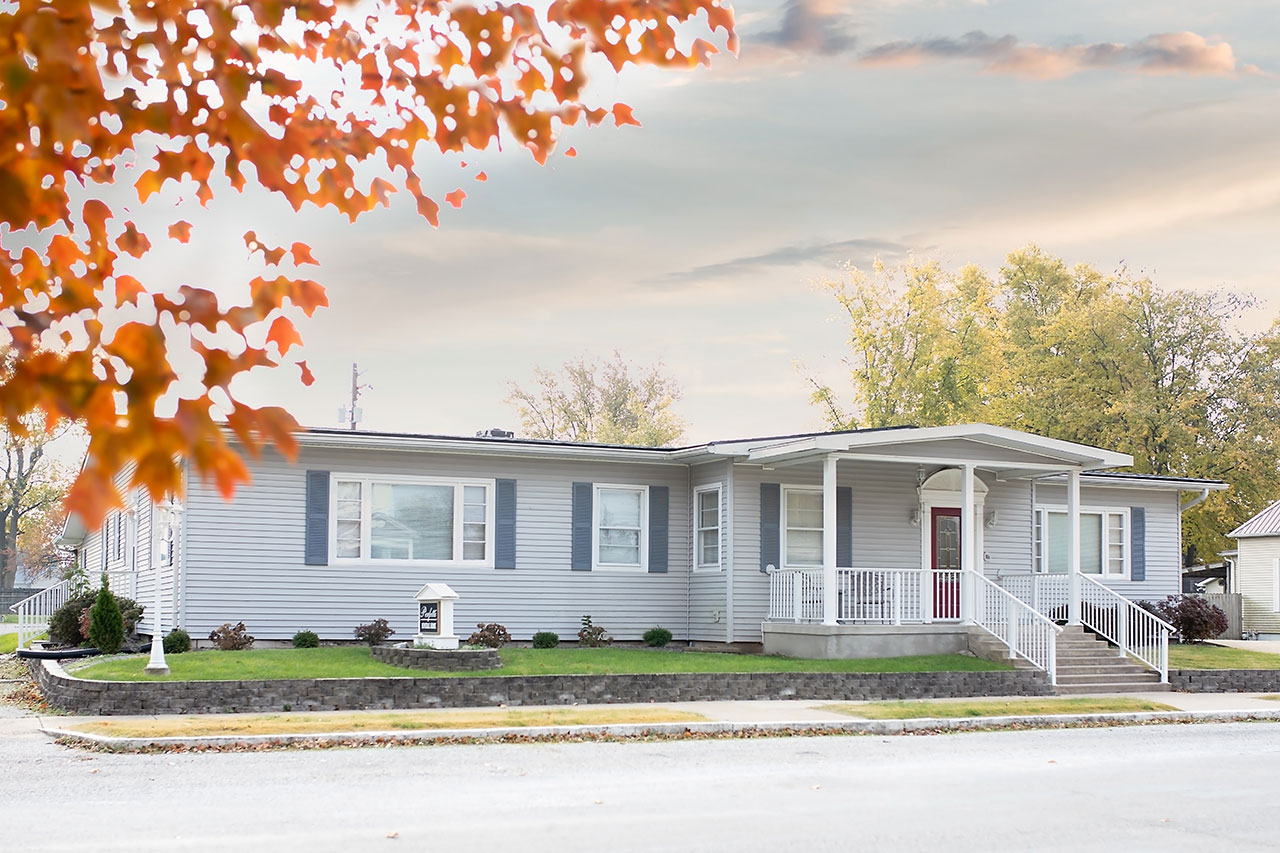 Get Driving Directions
(Enter a starting address below)
Use the following format:
Street Address, City, State Zip
Assalley Funeral Homes is a proud member of these organizations and associations