Esther Thomas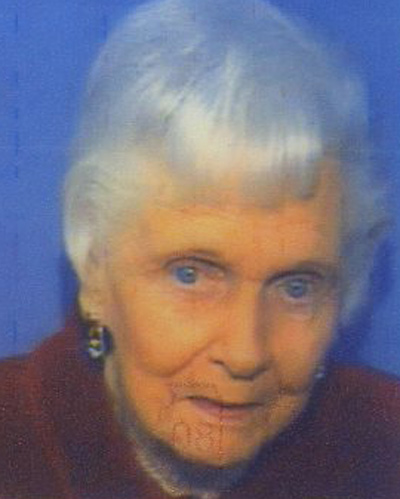 January 30, 1917 ~ June 1, 2012
Esther H. Thomas, 95, of Taylorville passed away June 1, 2012 at Taylorville Memorial Hospital.

She was born to Joseph Dozier and Bertha Pepper of Kincaid, on January 30, 1917 and resided in Taylorville most of her life. Esther was married to Evan N. Thomas on March 20, 1935 by Rector Jerry Wallace of Christ Church in Springfield. Mr. Thomas preceded her in death on May 11, 1989. Esther enjoyed many years as a seamstress in Taylorville and she belonged to the First Presbyterian Church in Taylorville since she was a small child.

She is survived by one son, John Thomas of Taylorville; two daughters; one granddaughter, Susanne Brown of Stonington; two grandsons; and two great-granddaughters.

All funeral arrangements were handled by Perfetti Funeral home of Taylorville.
Memories Timeline
---