N. Marie Shell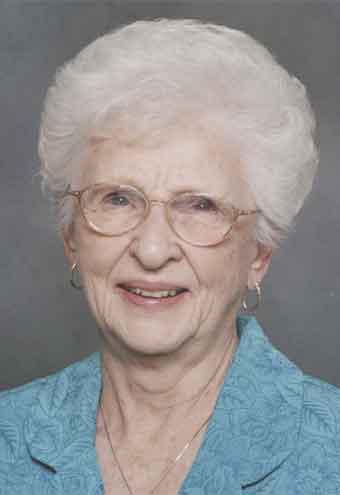 July 6, 1922 ~ January 9, 2011
July 6, 1922 - Jan. 9, 2011
N. Marie Shell, 88, of Taylorville passed away Sunday, January 9, 2011 at Bayfront Medical Center in St. Petersburg, Florida from injuries sustained in an automobile accident.
She was born July 6, 1922, at Macoupin County, IL, the daughter of George W. and Lina E. Mitchell Spencer. Her first marriage was to Monroe Matthews which ended in divorce. She then married Harold W. Shell; he preceded her in death on May 30, 2000 as did her parents; one sister; one brother; an infant daughter; and three grandsons. Before her retirement Marie was the receptionist at Ron Mizer's dental office. She was a member of Christian County Senior Citizens and Christian County Democrat Women.
Survivors: Son, Chris M. (Shelia) Matthews of Taylorville, IL; daughters: Toni A. (Dick) Grundy of Truckee, CA, Jean M. (John) Walker of Clarksdale, IL, and Tanya S. (Randy) Reno of Taylorville, IL; ten grandchildren; and several great-grandchildren.
Funeral services will be held on Saturday, January 15, at 11:00 a.m. at Shafer-Perfetti Funeral Home in Taylorville with Rev. Bob Spurgin officiating. Burial will follow at Oak Hill Cemetery in Taylorville.
Visitation will be held on Saturday from 10:00 a.m. until service time at Shafer-Perfetti Funeral Home.Pallbearers were Todd Southard, Jason Durham, Joshua Matthews, Shea Walker, Brandon Walker, Brett Walker, Ricky Grundy, and Doug Grundy.

Memories Timeline
---